The River Gang
Have gear boat, will travel.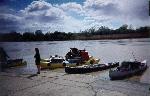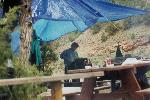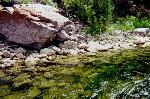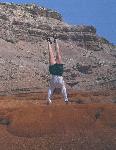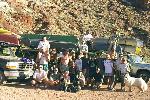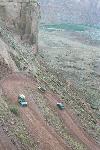 Dewain Wood Experiential Education Foundation
The River Gang online swag shop - Get your calendar now!

Wounds heal and chicks dig scars.
© 1999- River Gang. All pages and images contained on this site are protected by the copyright laws of the United States of America, and the Internet Copyright Act.


Join the Blue Ribbon Online Free Speech Campaign!